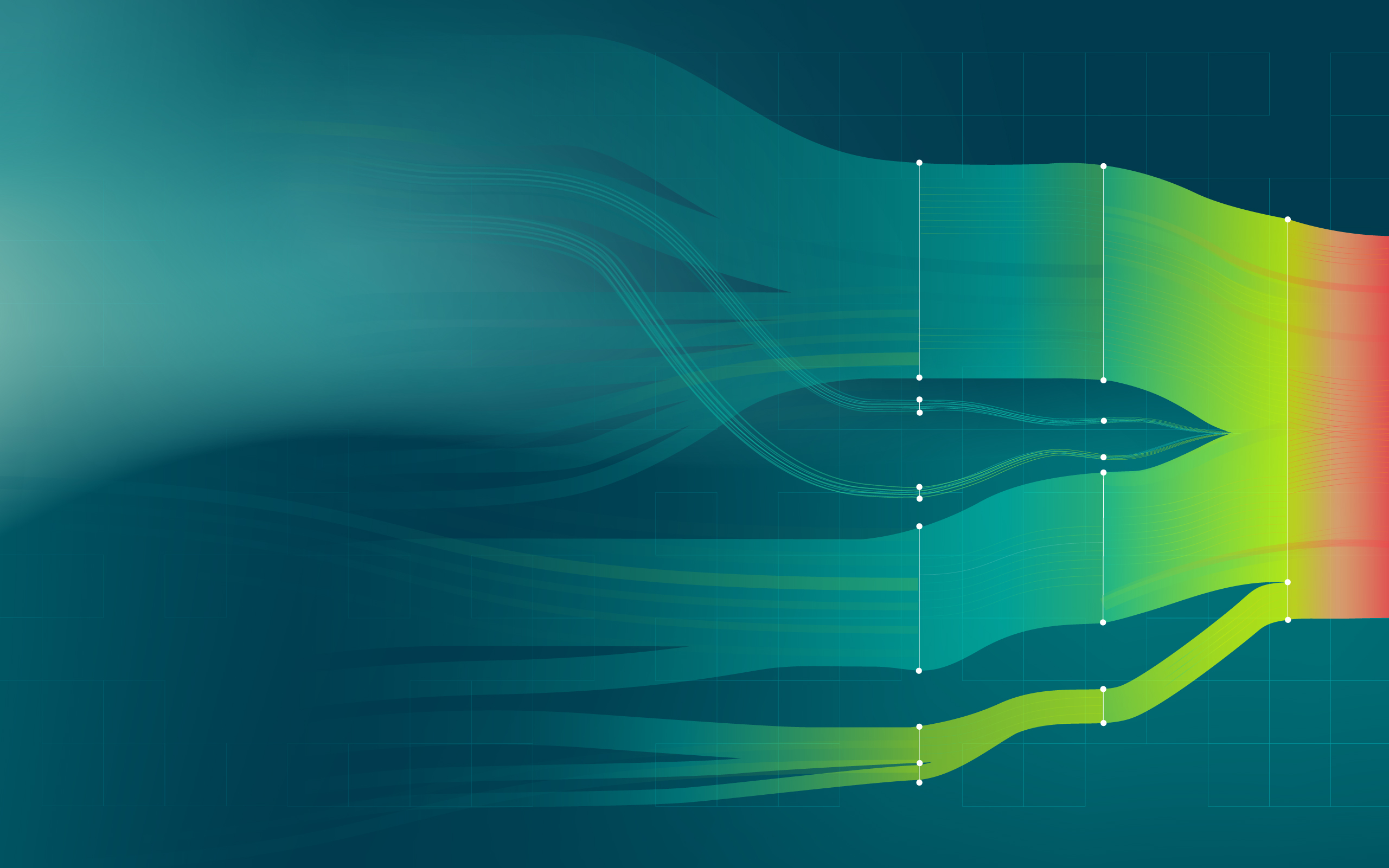 Connect your products with deep-tier
supply chain data
Makersite's Product Lifecycle Intelligence software brings together your cost, environment, compliance, and risk data in one place. So you can make smarter, greener decisions powered by the deepest understanding of your supply chain.
What is Makersite?
Demo video


Sustainability-first organizations powered by Makersite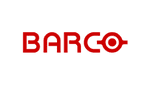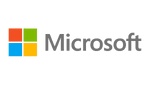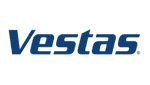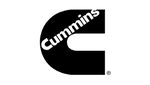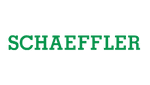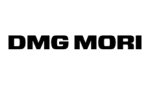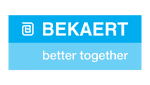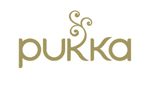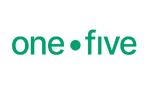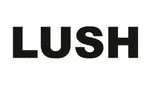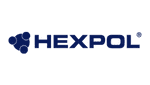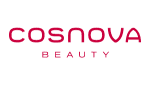 Step into a new phase of data-focused sustainability & ecodesign
Enable trade-offs across multi-criteria
With cost, carbon, compliance and supply chain risk data in one platform you can make faster trade-off decisions for your entire product portfolio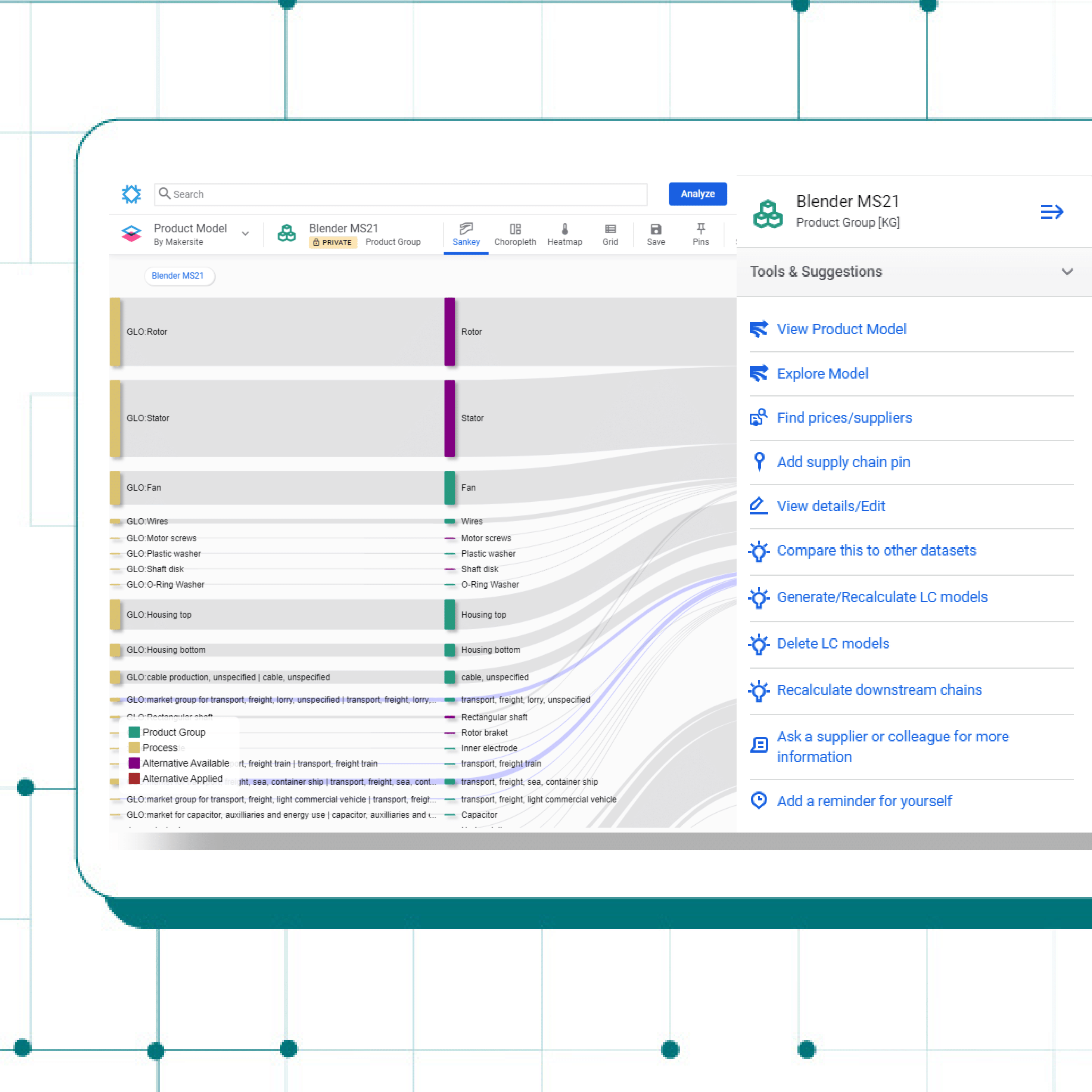 Easily deliver reports to your teams
Our one model, multi-output approach enables you to integrate mulitple data sources and easily deliver reporting and analytics to multiple teams including compliance reports, EPDs, PCFs, Scope 1,2 & 3, forecasts and should costs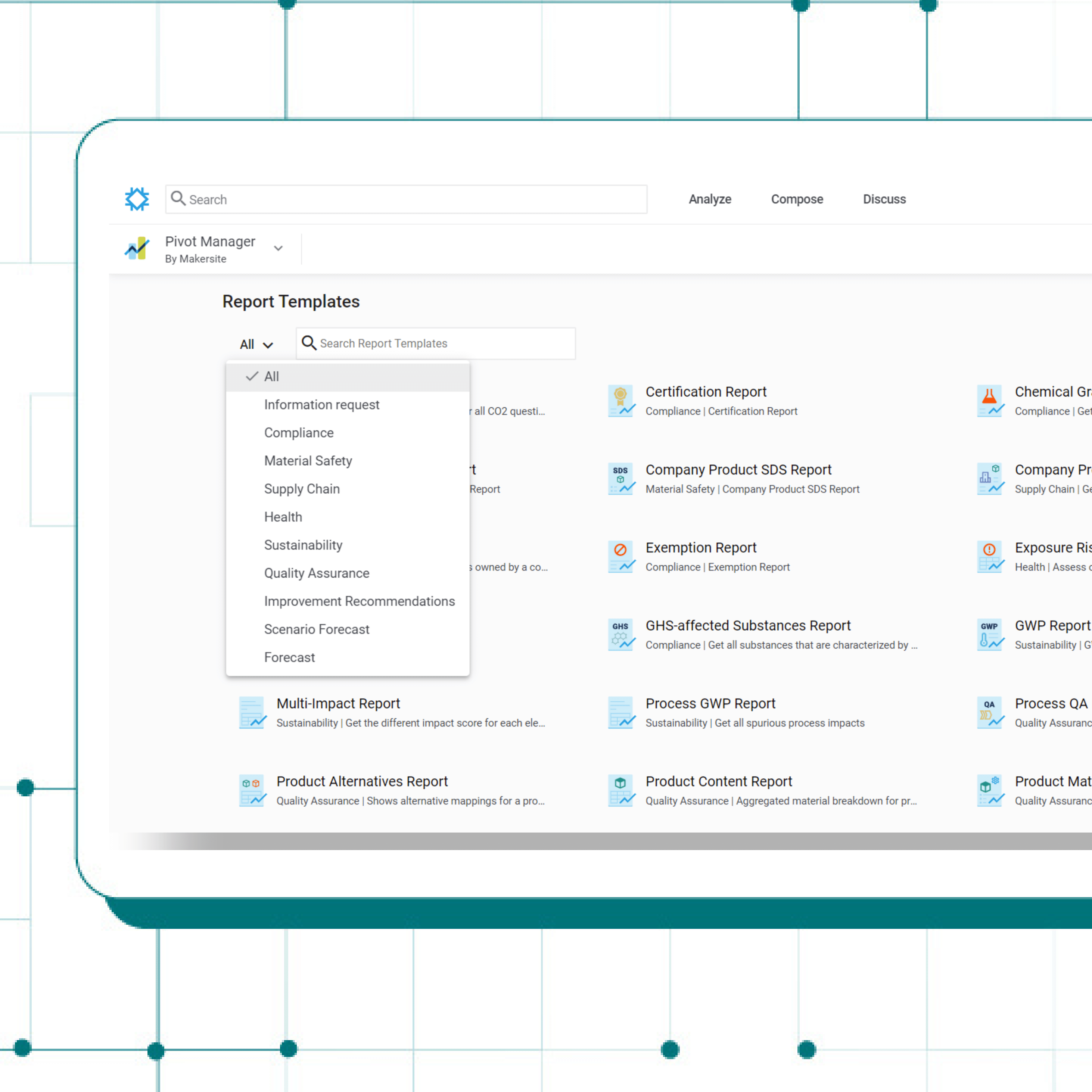 No more slow, siloed data
Achieve better outcomes with real-time collaborative data and apps that empower experts, engineers and purchasing teams to make better decisions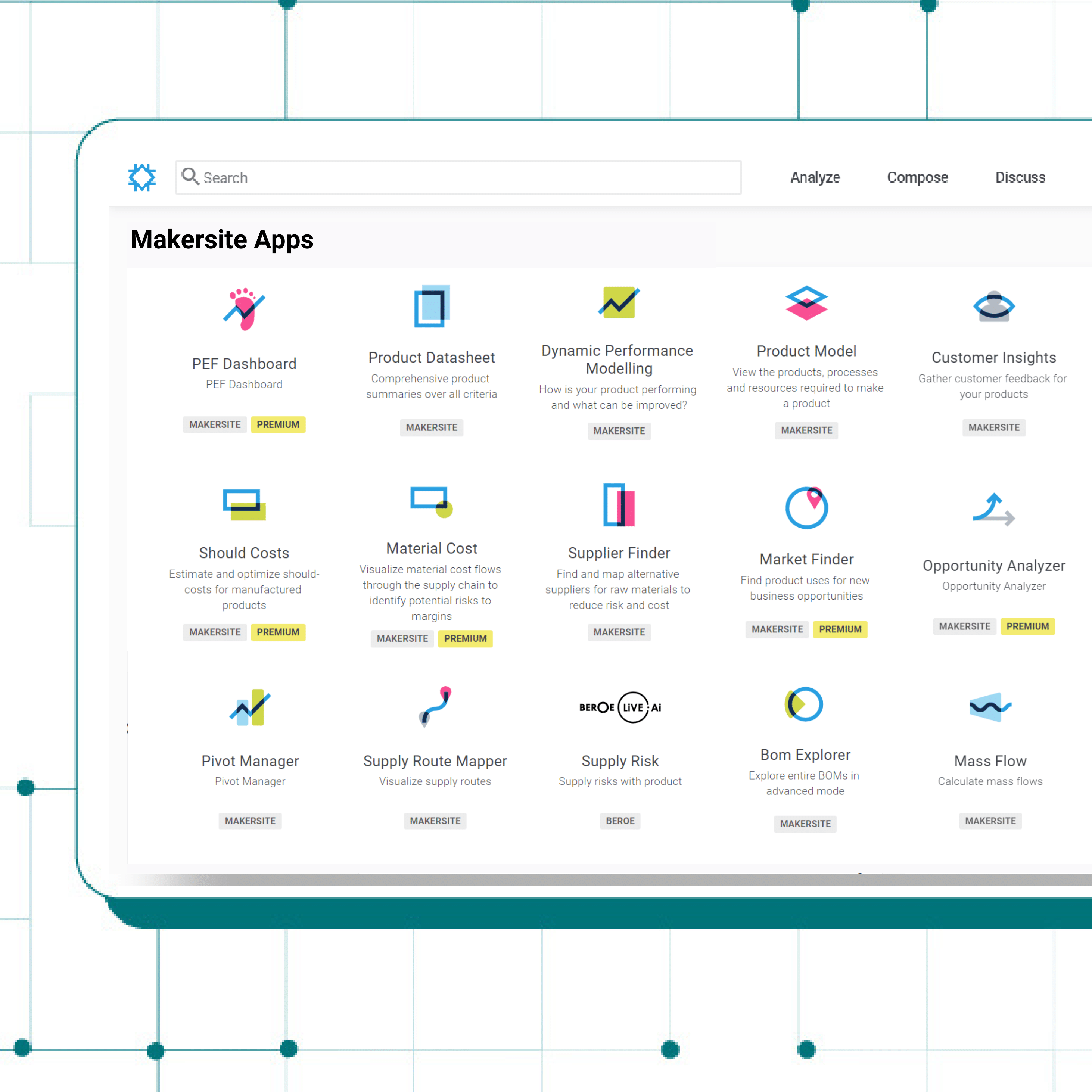 01
Import
your
data
We connect to CAD, ERP, and PLM systems to import bill of material or product files in multiple formats
02
Map
your
product
We map and enhance product data with materials, substances, and supply chain information sourced directly from our extensive database
03
Start
making
decisions
Our digital twin product model allows you to analyze, improve, and report on sustainability, compliance, and cost. Decide on alternative materials to reduce impacts and risk and view your product's entire lifecycle
Leverage cost, compliance and environment data so you can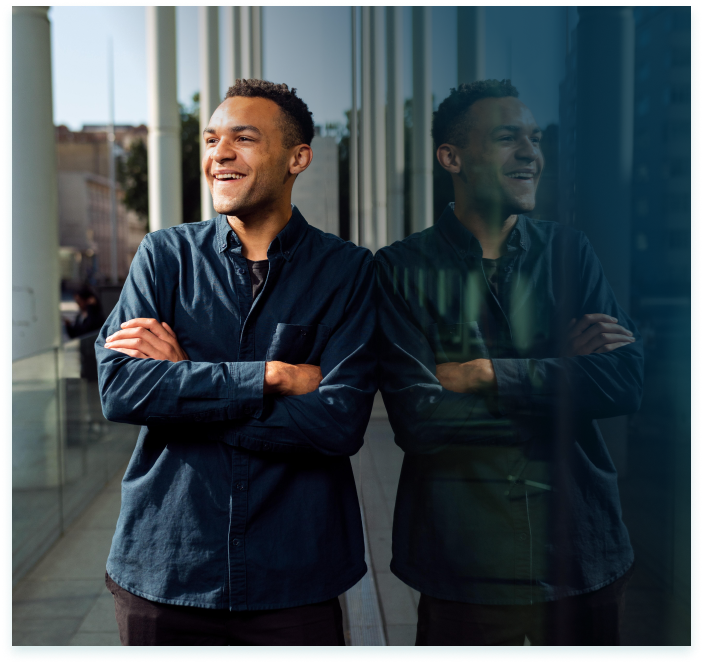 For Experts
Automate away manual work so you can focus on helping your business get to Net Zero faster without losing sight of cost, compliance, risk and EHS.