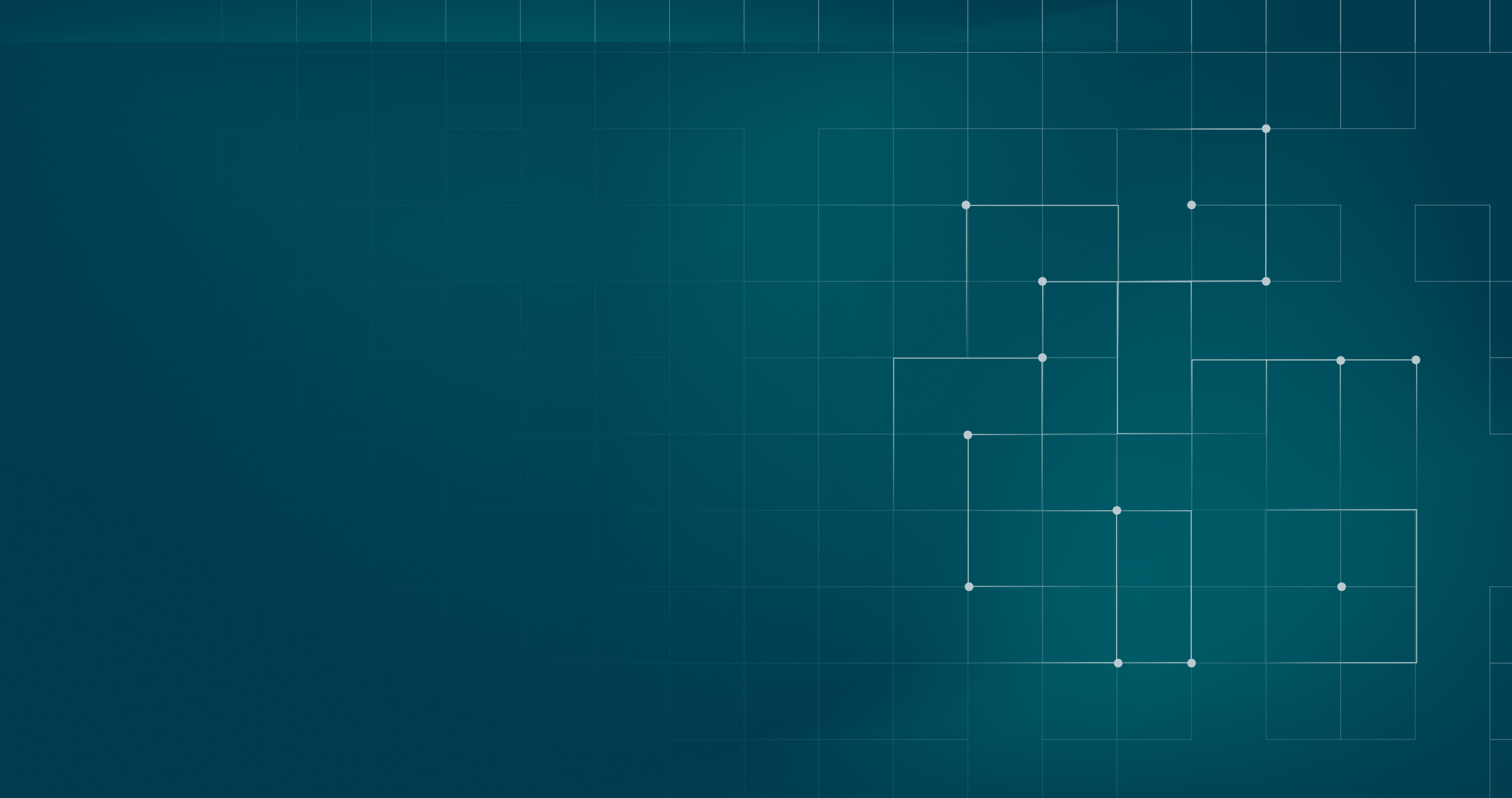 Easy does it
Being a cost, risk, compliance, or EHS expert in a manufacturing company is hard. Data is spread in all kinds of places and sometimes not even available; you're not able to make decisions before running it by a dozen of other experts, and you're spending a lot of your time doing manual work. Let Makersite help you with that!
Book a demo
Why is Makersite the key ingredient to your strategy?
140+ data sources
Makersite is the world's largest supply chain database including information on compliance, EHS, costing, and LCA, answering all the questions you want to know about your product.
Real-time supply chain events and alerts
Most risk takes place in tier 2+ suppliers, yet 65% of companies have no visibility there. With Makersite, you can get transparency into your supply chains and always know what's going on.
Fast and easy data extraction
Use your systems, including ERP, PLM, etc., to construct detailed, specific supply chains. With zero manual data entry and 100% automation you're focusing on action, not preparation.
Advanced scenario modeling
In Makersite's simple cloud-based interface you can interactively evaluate material or process alternatives at any product model level and compare multiple scenarios simultaneously.
Multi Criteria Decision Analyses
With Makersite, you can analyze your designs in detail, including full LCAs with 50+ criteria, from CAD or PLM-generated BOMs and share viewpoints with different stakeholders.
Experts use Makersite for this:
Eliminating risks
Outdated systems, incomplete or scattered data, and supply chain complexity lead to the deep tiers of your supply chains being the place where most risk and non-compliance take place. The recent past has brought the fragility and risk of global supply chains to light. With Makersite, manufacturing enterprises can fully understand the risk in the deeper tiers of their product supply chains and stay competitive. You can build resilient supply chains, understand performance and threats in real-time, and protect your brand reputation while increasing competitiveness.
Decreasing the need for (other) experts
Automating manual work
A view into the Makersite software
Product requirements
Maintain an updated database of regulatory compliance information to obtain a comprehensive and real-time overview of applicable regulations by geographical location and check compliance of each product based on composition or inventory. Use our supply chain data to automatically identify compliance hotspots and potentially harmful ingredients in your products early on in the design process.
Identification of cost drivers
Identify cost drivers in your supply chains, evaluate alternatives in real-time, and access pre-connected and constantly updated supplier and price information for thousands of product categories with Makersite's largest component price database.
Create standard-conformant reports
Export visualizations and data for use in your reports, internal systems, offline calculations, or presentations. Makersite supports various graphic formats and Excel or CSV. Integrate reports directly into your BI tool of choice, e.g., Microsoft BI, Tableau, etc., share interactive LCA data with your customers and stakeholders directly from Makersite, or publish limited results, e.g., footprints for the public.
"Schaeffler will operate on a climate-neutral basis along the entire value-added chain from the year 2040. By teaming up with Makersite, Schaeffler can run ad-hoc automated analyses of environmental impacts from various supply chains in scope, e.g. for use of materials. Together, we are able to compare different product scenarios from a sustainability perspective."

Dr. Michael Kobes
Manager Sustainable Products & Advanced Materials
Ready to take a closer look at Makersite?
Talk to us today (there'll be no pushy sales or annoying spam, we're not fans of that either)
Find out how we've built the largest supply chain database
Watch us build a product digital twin in minutes
Be reassured about the security of your data
Discover how you can make sustainability, cost and risk trade-offs in one platform