Interview: Understanding a product across its lifecycle
We talked to Neil D'Souza, founder of Makersite, about the importance and challenges of looking at a product from cradle to grave.
How can manufacturing companies truly enable change? If you ask Makersite founder Neil D'Souza his answer will be: "Only by looking at products from their cradle to their grave!" In this interview, we asked him everything about Scope 3, the lifecycle of a product, the challenges that lie in finding, evaluating, and making decisions based on data, and more.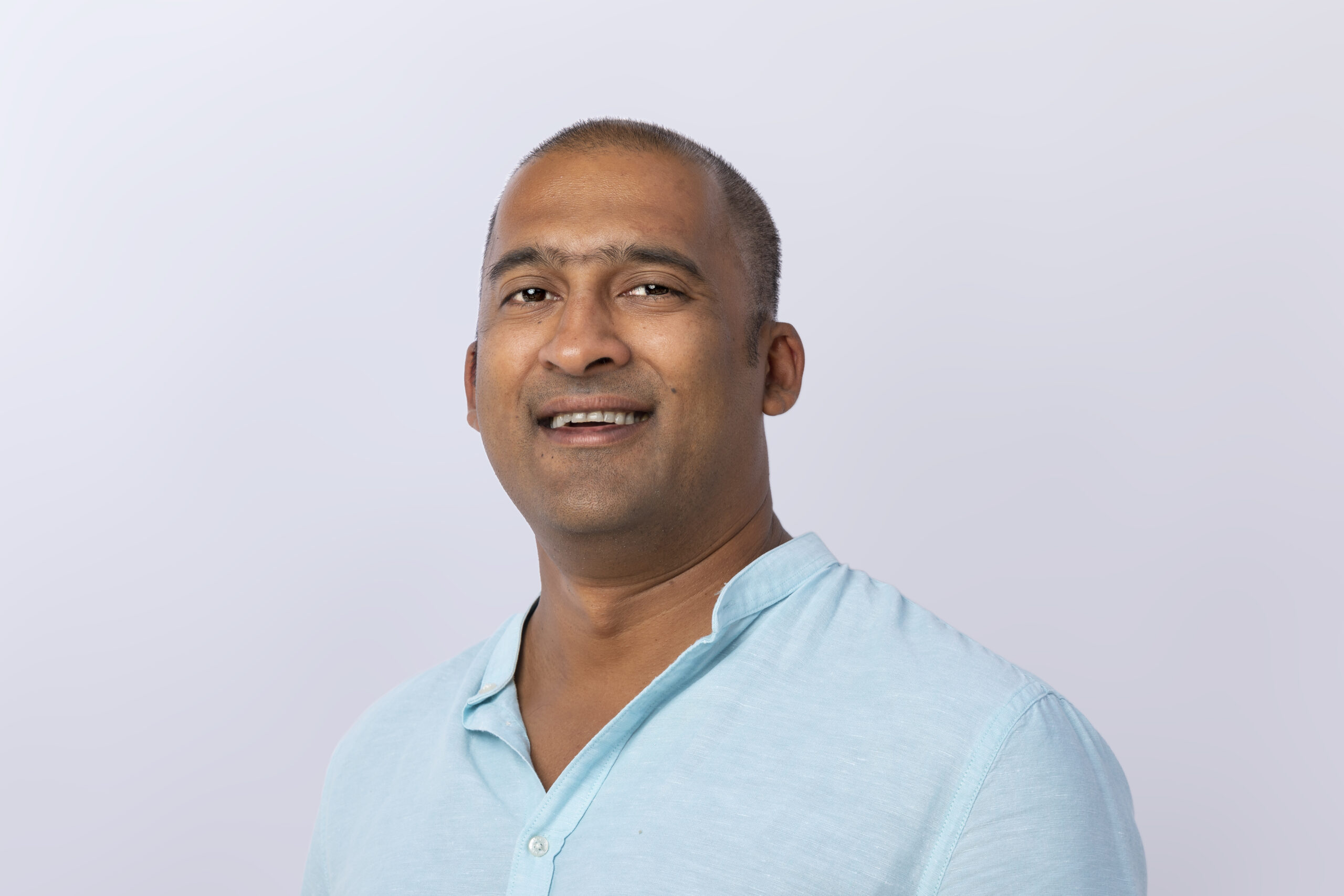 Why is it important to look at the whole lifecycle of a product?
Because up to 80% of emissions of a company come from its supply chain, organizations need to focus on technology that measures the environmental impact of its entire supply chain instead of restricting it to its own four walls. The more downstream and complex your products, the more of your impact will sit in the supply chain. But it is not just about the supply chain – for energy-consuming products like automotives, electronics, and others, the major impact most often comes from their use. Therefore, understanding a product across its lifecycle is key to identifying and reducing environmental impacts. 
What is the main challenge of gaining insight and acting on Scope 3 data? 
Understanding that this is a business opportunity rather than another report is one way to mobilize the resources that are needed. The framework provides an opportunity to understand your value chain, find cost reductions and hidden risks and build resilience in your supply chains. With almost $44 trillion deployed in ESG-related funds, this is becoming an increasingly important factor in access to capital. As deadlines for national climate targets approach, regulations are already catching up. All-in-all, besides being crucial to mitigate the extent of damage from climate change, it just makes good business sense.  
Measurement is hard, but action is harder. A company is its product, and a product is its supply chain. To reduce the Scope 3 impact of a company, you must address its products and supply chains. This responsibility sits squarely in product development and procurement – not sustainability. These teams need access to carbon information within the tooling environments that they use daily. High-level dashboards or expert tools are unhelpful in regard as they do not integrate into standard workflows. 
How granular does the insight need to be? 
Granularity matters, and not just because of accuracy. Change can only happen when you have actionable information in the hands of decision-makers. In manufacturing industries, this is the product development and procurement teams. For product teams, granularity means having information at the part or material level to give them the ability to compare alternative designs. For procurement teams, you need to increase that granularity to become supplier specific to give them the ability to compare materials from different suppliers. Granularity means vast amounts of information need to be managed, and this is not possible without modern technologies.  
Why should you never look at one isolated criterion? 
A multi-criteria approach is one more requirement to enable change. Decisions are never based on a single criterion, let alone having that criterion being an environmental impact. Information about criteria such as cost, risk, and regulatory compliance is crucial to enable the jump from having an insight to affecting change. Multi-criteria simulations are computationally intensive and rely on complex models with the need for vast amounts of background information, which means heavy reliance on modern technology architectures and data ecosystems. 
How can AI help with looking at the lifecycle of a product? 
The biggest barriers to scale eco-design are the speed of the process and expertise in sustainability. One cannot compromise accuracy for speed. Otherwise, it defeats the purpose of doing the exercise in the first place, which is to provide actionable data to enable change.  
One of the most time-consuming tasks for experts is collecting data from different sources – internal PLM, ERP, procurement systems, external data from suppliers, and third-party data that enable the calculation of the impacts themselves – and then connecting them to create models of the products or processes they are evaluating. Certain kinds of AI are relatively good at automating these tasks, and this can tremendously reduce the amount of time for calculating impacts, but also, more importantly, reduce the dependence on experts for this unenjoyable step. 
Data is also never complete and consistent – supporting decisions from the early stages of developing an idea, where you have very little detail on the product or process, is crucial in guiding the development in the right direction. Filling gaps and identifying outliers quickly are also other areas where we have found a good use for AI. 
Another area where AI is immensely useful is finding patterns in data to identify improvement potentials. Developing insights is one of the most valuable tasks of experts, and AI can amplify their impact by, for example, identifying similar cases where their insight could have value.  
How can one make sure that the data quality is appropriate? 
Firstly, work with emissions data from leading providers and ensure that information is updated automatically and regularly. Data that is regularly updated will allow you to not just take advantage of information about newer technologies and improved electrical grid mixes etc. Still, more importantly, it enables you to design products that are optimized for the current understanding of the environmental impacts associated with products and processes. Transparency in your data model is crucial to validating accuracy and completeness. Being able to see what assumptions were made by the AI enables a certain level of automation in the quality control process. Spot-checks based on known information are another common approach to test if the AI model is trained sufficiently.