"An award-winning data software company that develops next-generation product data management tools"
Makersite is an award-winning data software company that develops next-generation product data management tools for the global manufacturing industry.  The platform is the only cloud-based platform combining data aggregation and live applications for agile product life cycle management.
Makersite empowers companies to manage product sustainability, cost, and compliance. The state-of-the-art approach to product data management has allowed companies of all shapes and sizes to take advantage of what it has to offer. For larger enterprises, the reduction in complexity and increase in agility is the main aim, while for small businesses, the search for cost effective solutions is the main driving force. Through a cutting-edge technology, big data, and breakthrough algorithms, companies can track a product's emission footprint throughout the entire supply chain, including Scope 3 emissions, bringing carbon accounting to the next level.
Makersite uses artificial intelligence and graph technology to build digital twins of manufactured products. This approach enable teams to measure impacts and collaboratively identify optimal mitigation strategies and new sourcing opportunities in real-time and make better products, faster. Engineers and product teams can develop more compliant, safer, cost-effective, and environmentally friendly products faster, and get results up to 50x faster than traditional methods.
Neil D'Souza, founder and CEO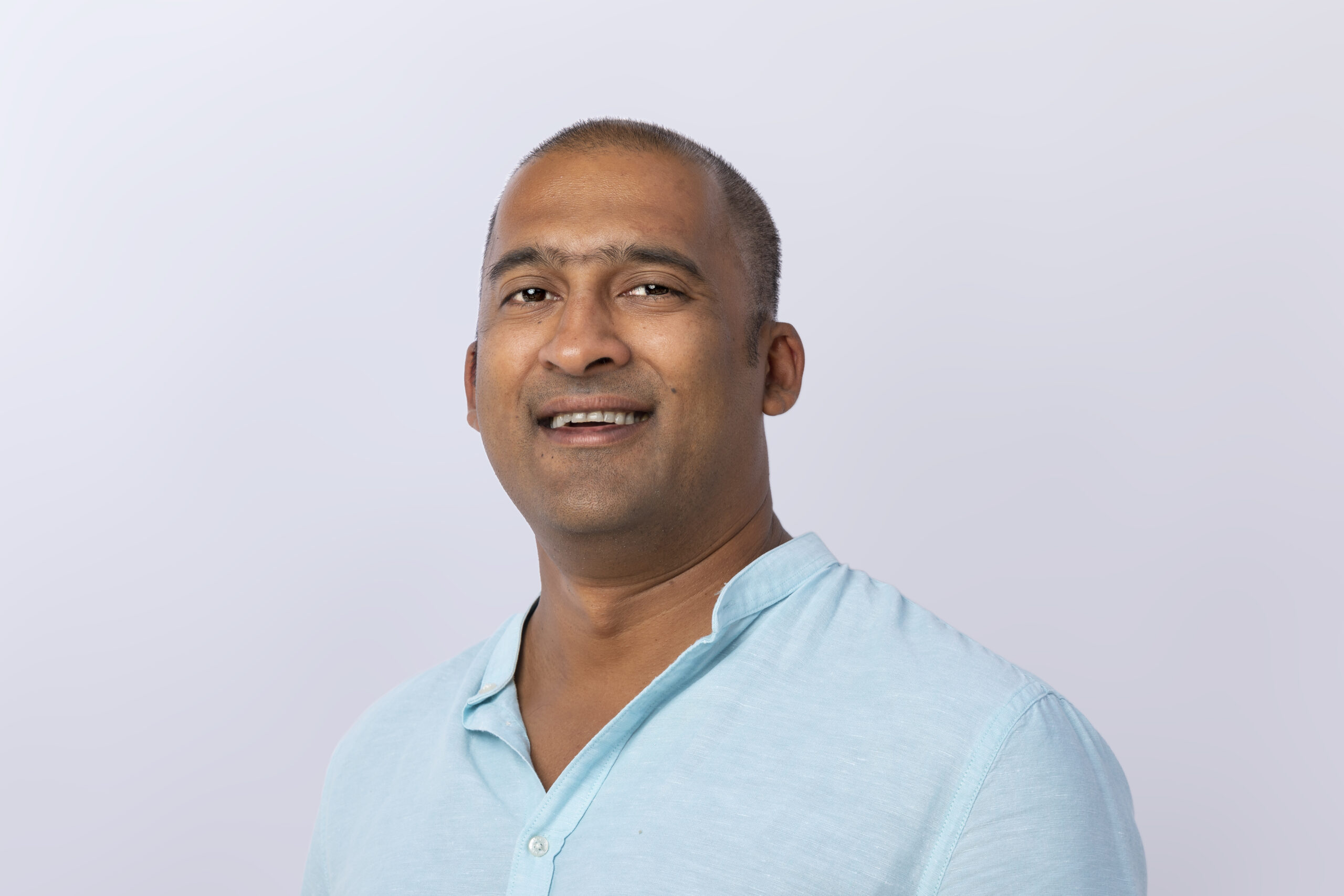 Neil is the founder of Makersite, and he plays a vital part in our success. He is passionate about applying data to understand and solve tough societal challenges.
Having worked on over 200 customer projects over 16 years, Neil is recognized as a leading expert in the industry. A technologist at heart, he has built industry-leading products and grown winning teams.
Before Makersite, Neil was CTO at Thinkstep, the leader in sustainability solutions, where he built their corporate solution suite.
Fabian Hassel, VP Services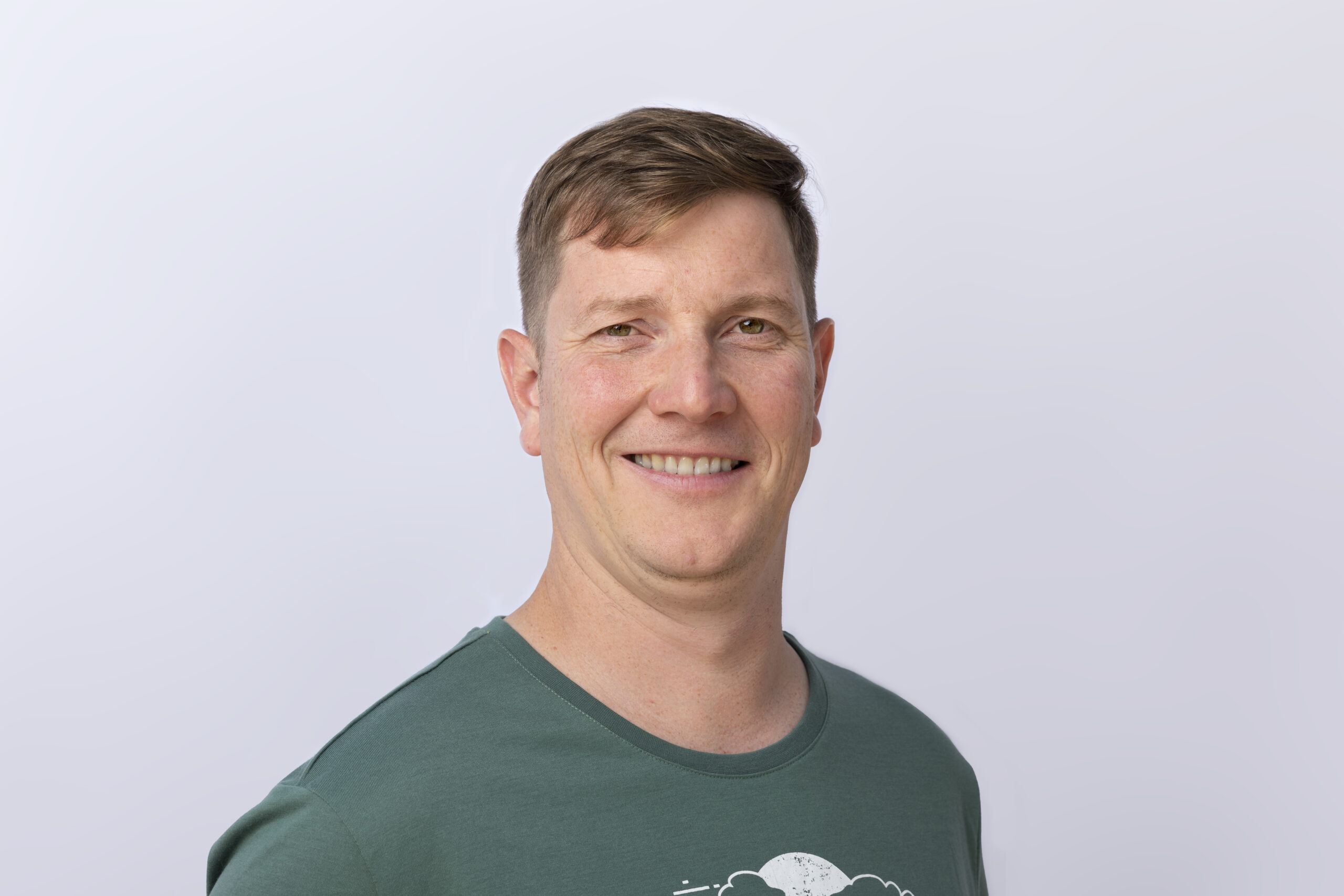 An expert in Life Cycle Assessment, Product Sustainability and EHS, Fabian is Makersite's VP Services.
After an extensive career at Thinkstep and Emisoft AS, Fabian has conducted more than 100 LCA studies with international companies such as Kraft Foods, Mondelez, Hartman AG, Volkswagen, Mann und Hummel and has been involved in the development of the French ADEME database, the German Okobau.dat and other intentional LCA data bases
Milan Cvejic, VP Engineering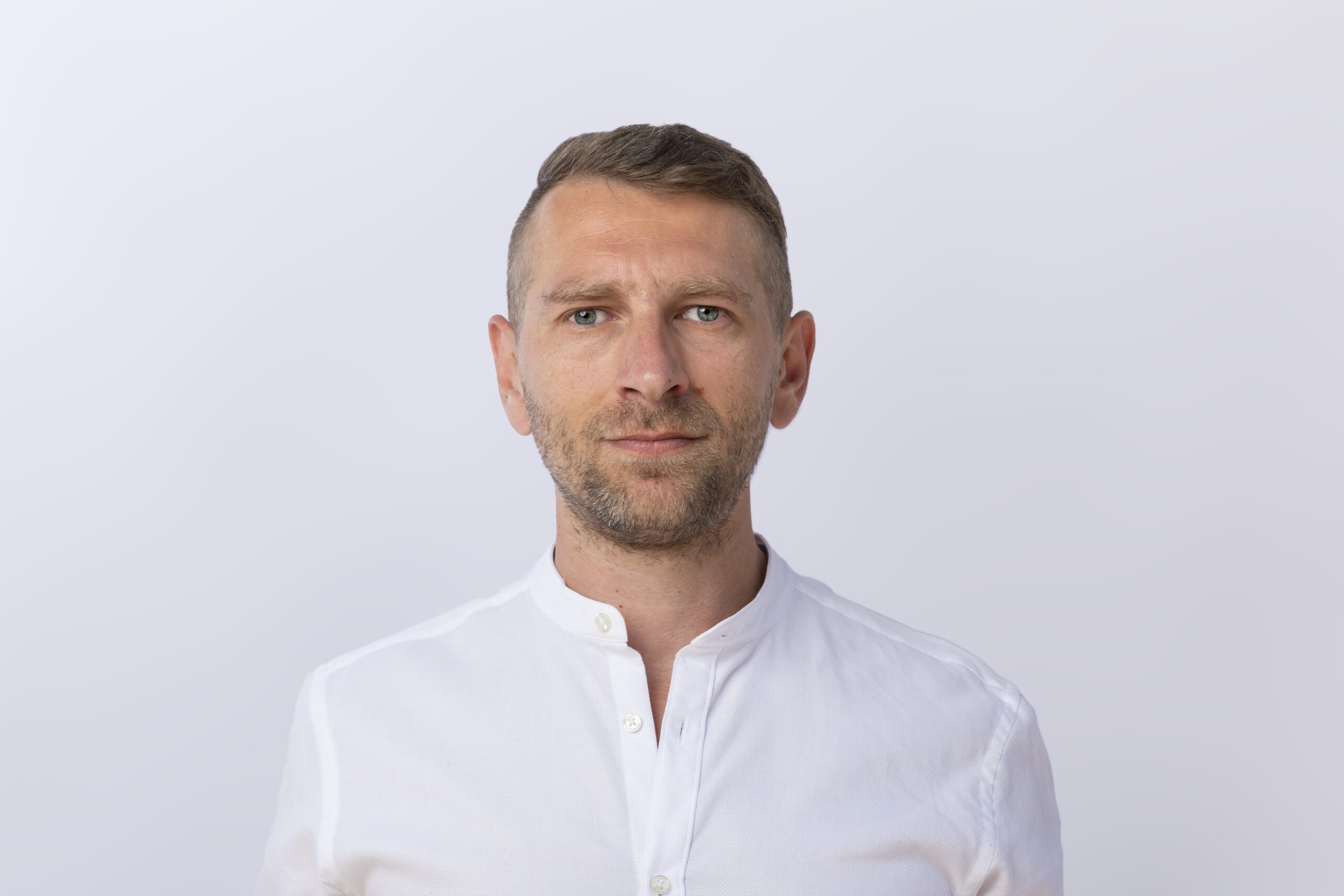 A technology zealot, Milan is Makersite's VP of Engineering. He has more than 20 years of domain experience and has held Managerial roles for the past ten years.
His expertise ranges from low-level computer internals to building and architecting big data solutions. He enjoys working in fast-paced start-up work environments.
Julian Weitz, VP of Sales and Marketing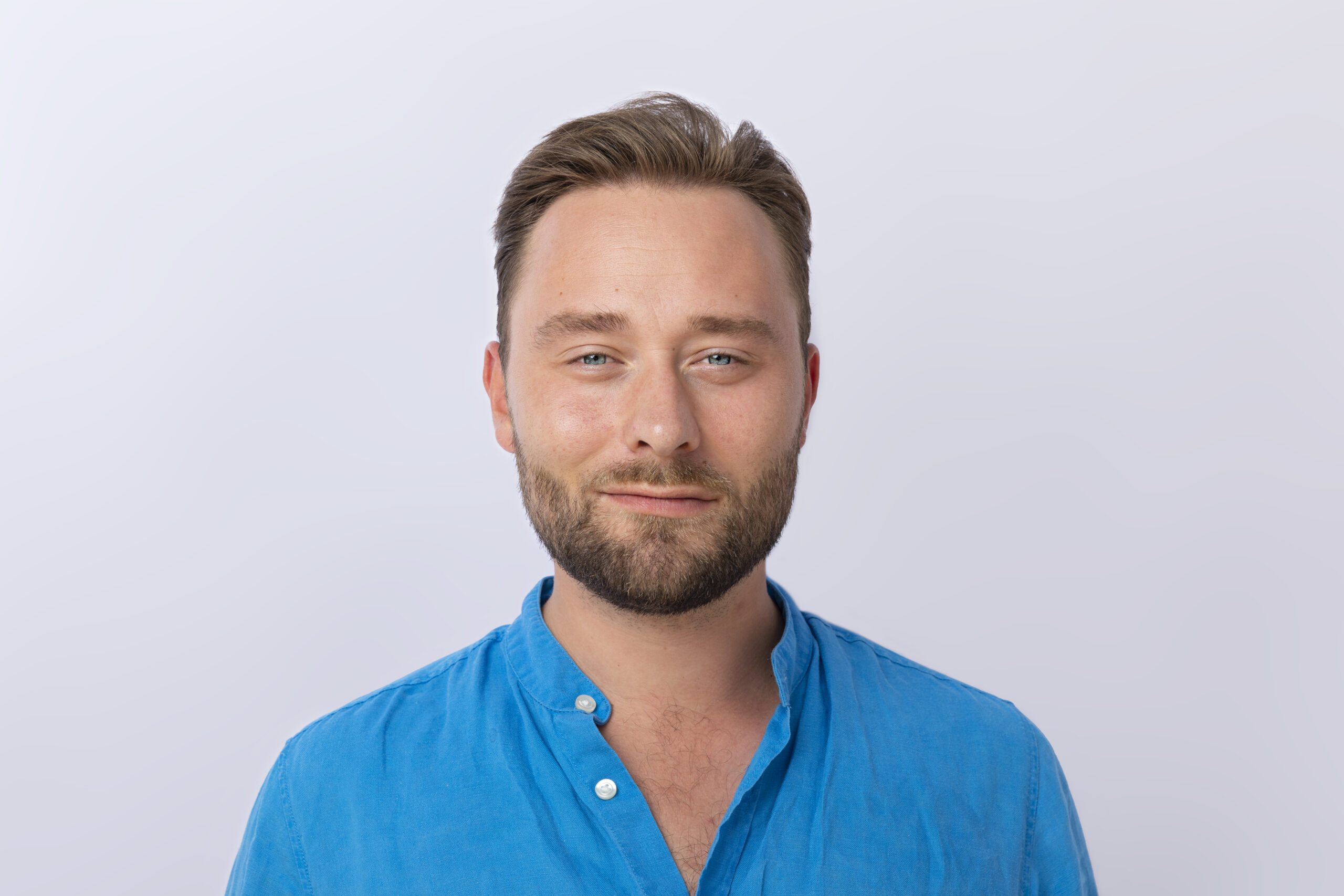 Julian is Makersite's VP of Sales, leading sales, marketing, and partnerships.
He joined Makersite from New Relic Inc., where he served as a sales leader for Central Europe. Before that, he worked in sales roles in multiple startups. Julian Weitz holds a B.Sc. degree in international business administration.
Michael Portelli Madden, Head of Operations
Michael is the Head of Operations at Makersite and has extensive operational experience spanning more than 20 years in various countries and companies within the Technology sector.
During his last tenure as General Manager with a top-tier law firm in Malta, he was responsible for various cross-functional operations, including technology implementation, marketing, strategic planning, finance, and human resources.
Our Values
Diversity
We believe that good ideas come from anywhere and foster an inclusive environment. We embrace diversity and look for team members who have different skills but similar values.
Purpose
We want to make a significant impact on the take, make, waste economy of today. We believe that technology can provide solutions that enable this and work hard to make our ideas a reality.
Collaboration
No politics, no drama, no slacking. We believe in face-to-face and technology-enabled collaboration. Whether you are working remotely or in our offices, you will always find someone to help you.
Makersite in numbers
34%
of global supply chains covered
30+
criteria for product and supply chain assessment