Microsoft's LCA methodology with Makersite
Automated modeling of complex electronic products at scale.
Consumer goods and electronics
Sustainability
Focus on designing better products
100% of environmental impact is caused by products and how they're made, used, and disposed of

 

Microsoft works with Makersite to implement eco-design by transforming their LCAs from directional modeling to a supply chain-specific environmental impact accounting process

 

Microsoft has now published its methodology process powered by Makersite

 
At Microsoft, actions to reduce the environmental impacts of activities are driven by data. They achieve reductions in the carbon footprint of Surface, Xbox, and other products by implementing a structured Ecodesign approach that balances design decisions based on technical, economic, and environmental considerations. 
To quantify the environmental impacts of devices and measure improvements, Microsoft uses Life Cycle Assessment (short: LCA). LCA is the systematic assessment of environmental impacts associated with all the stages of the life cycle of a product, process, or service. In their new methodology for LCAs, Microsoft is working together with Makersite, to automate and scale the modeling of their complex electronic products.  
An innovative approach to LCA
To transform their LCAs from being a purely directional modeling process to a more supply chain-specific environmental impact accounting process, Microsoft has invested in an innovative approach leveraging internal software engineering teams and Makersite to power sustainable products and supply chain decisions at scale. The new approach was created to automate and scale the modeling of complex electronic products with an unprecedented level of primary data coverage. The key differentiation from common practices is that Makersite's artificial intelligence analyzes the bill of material (BOM) of each device and the material composition from full material declarations (FMD) collected from suppliers to automatically model each part, component, and sub-assembly down to its actual chemical composition. A model of a representative manufacturing process is associated with each part in the BOM using data from Makersite, IDEA, and Ecoinvent, cutting out much of the manual effort and providing our LCA practitioners a running start. Effective scaling up of this modeling is enabled by the integration of Microsoft's product data management system with Makersite. While their LCA experts are still involved in the process, they can now focus on completing the model with suppliers' primary data, performing the quality analysis, and ensuring the model is representative. 
The benefits of Microsoft's new methodology
Improved quality and representativeness

of the modeling of the product's composition leveraging full material declarations shared by the suppliers

 

parts are modeled down to their chemical composition by leveraging supplier-provided full material declarations, with data quality checks performed by Microsoft LCA practitioners

 

A disaggregated model that enables the progressive replacement of secondary datasets by supplier-specific (primary) data to model manufacturing processes
The percentage of the total carbon footprint calculated based on suppliers' primary data went from an average of 20% in the previous LCA methodology (a level representative of most complete LCAs) to close to 50% with the new methodology.

 

Increased accuracy

by reducing the inconsistencies associated with the LCA practitioners' decisions, such as the choice of datasets

 

Reduction of the modeling time

allowing Microsoft to focus their efforts on collecting and processing suppliers' primary data and performing data quality assurance and data analysis

 

Better identification of environmental impact hotspots

in the supply chain

 

Enable the measurement of benefits associated with a 

potential increase in product lifespan

due to repairability

 
Want to learn more about Microsofts methodology, how they will transition into it and how they are promoting transparency of their products? Read the full report by Microsoft here.
"[With Makersite] we are efficiently scaling up our LCAs so our engineers can focus on designing the best and most sustainable products instead of only focusing on disclosures."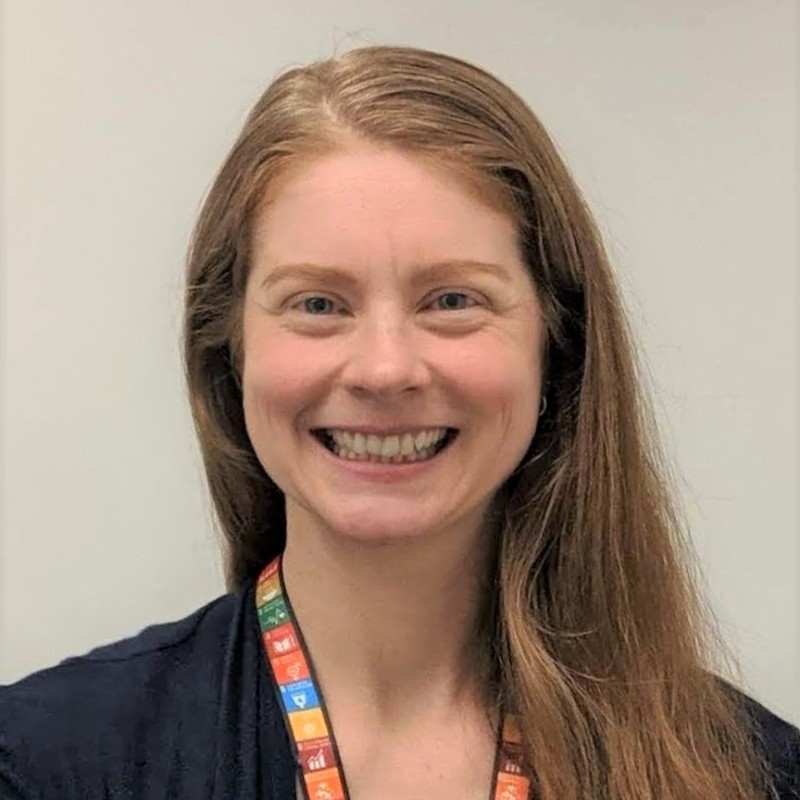 Kelly Stumbaugh
Director Devices, Ecodesign, Ecolabels, and Carbon Emissions at Microsoft
"By using automation and our AI, Makersite made it possible for Microsoft to analyze data at an unprecedented speed and scale. We're proud of our collaboration and happy to accompany Microsoft on its way to reduce its environmental impact through actionable data."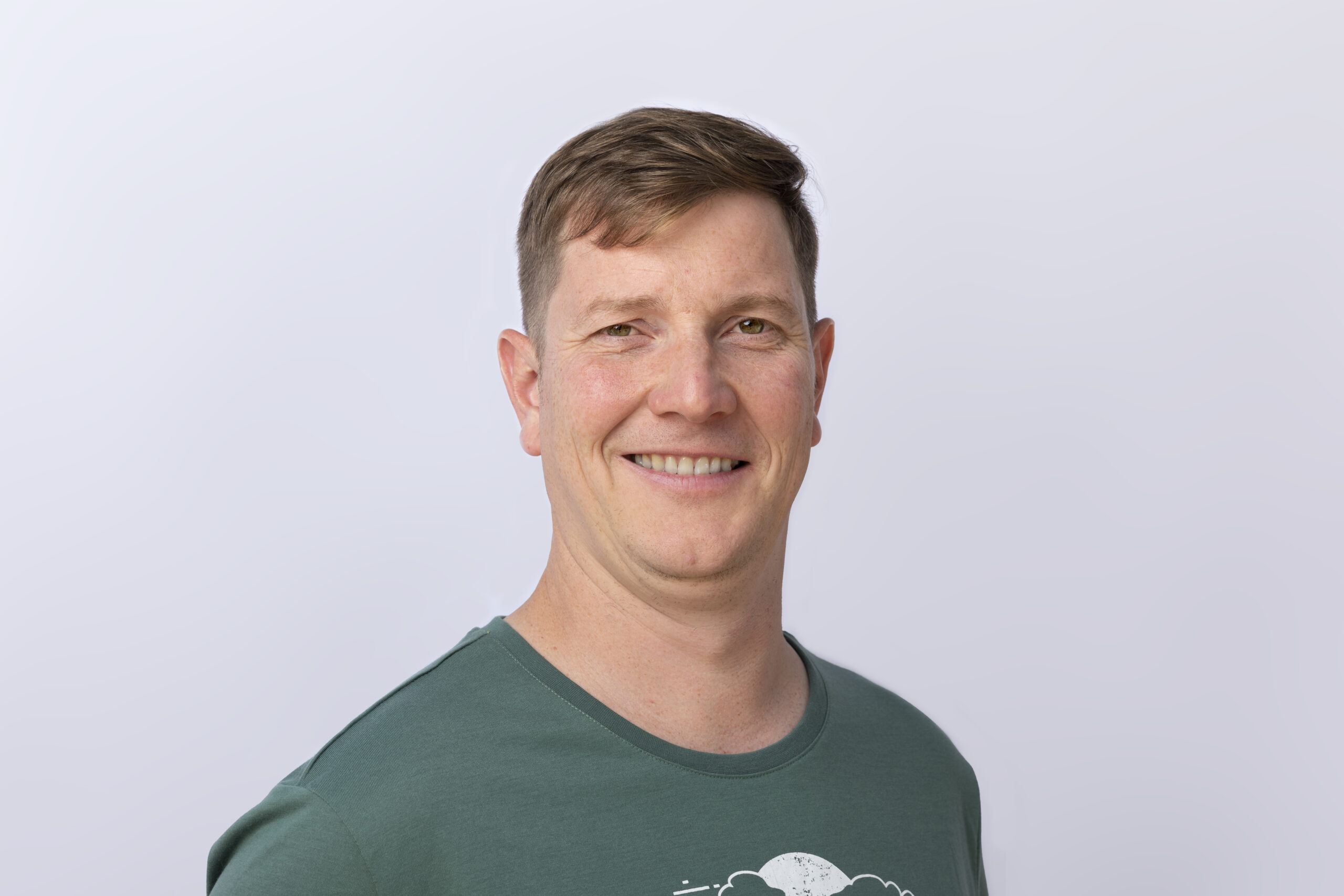 Fabian Hassel
VP of Services at Makersite and project leader for the Microsoft collaboration