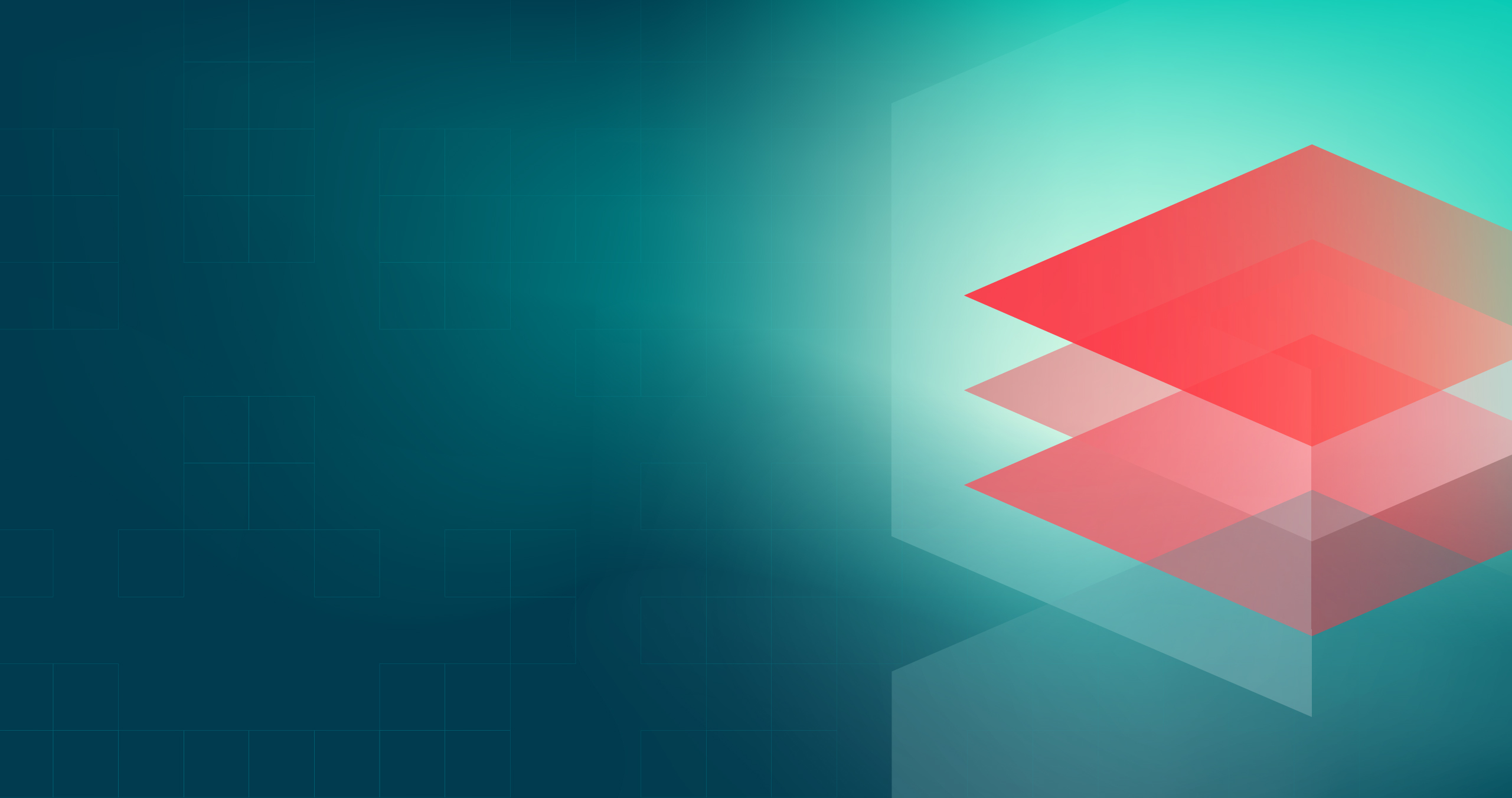 Build supply chain resilience
Transform visiblity into resillience
Most risk lies in your tier 2+ suppliers. Uncover the hidden risks within the deep-tiers of your supply chain and build the resillience your business needs
As of today, most risk and non-compliance takes place in tier 2+ suppliers, yet 65% of companies have no visibility there. The reason for these are simple: Outdated systems, incomplete or scattered data or supply chain complexity.
The requirements for procurement and supply chain management have increased and in addition the Covid-19 pandemic has brought the fragility and risk of global supply chains to light.
Manufacturing enterprises need to understand fully understand the risk in the deeper tiers of their product supply chains to stay competitive. The shortage of semi-conductors in electronic consumer goods and the automotive industry clear shows that the companies that win do not only create demand, but execute on delivery.
"Schaeffler will operate on a climate-neutral basis along the entire value-added chain from the year 2040. By teaming up with Makersite, Schaeffler can run ad-hoc automated analyses of environmental impacts from various supply chains in scope, e.g. for use of materials. Together, we are able to compare different product scenarios from a sustainability perspective."

DR. Michael Kobes
Manager Sustainable Products & Advanced Materials
Use AI and graph technology to map and model complex supply chains
Uncloak your deep-tier supply chain
Makersite provides the tools you need to:
understand how stuff is made
the transparency of deep tiers in the supply chain
the actionable insights for supply route reinforcement and order planning
the ability to collaborate with supplier at scale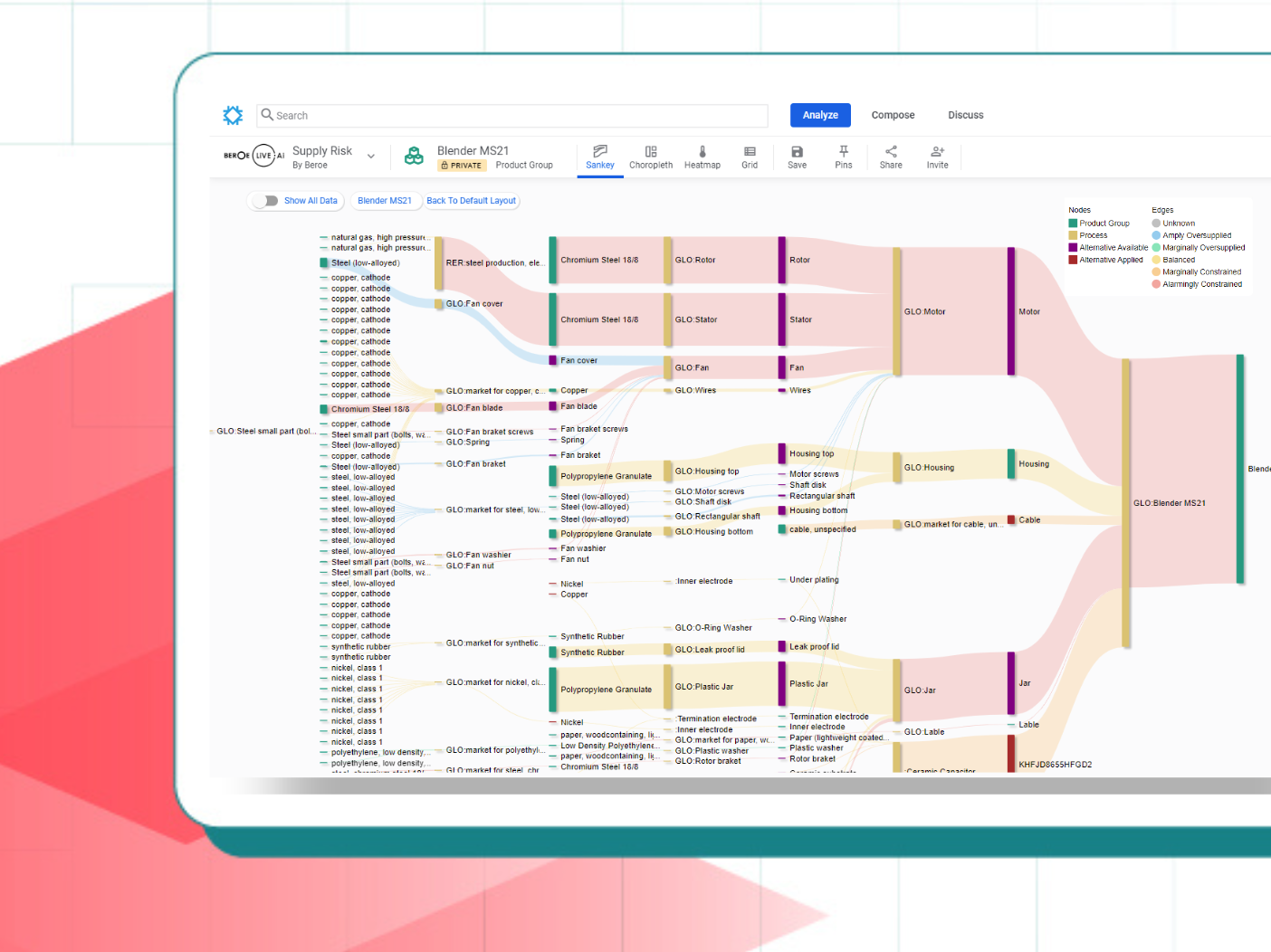 Digital twins model your complex supply chains
With Makersite's digital twin technology, you can:
Integrate procurement and PLM data to uncover deep tier supply chains
Use APIs to integrate data models with your existing systems
Deep dive into the world's largest, transparent supply chain database
Get real-time supply chain events and alerts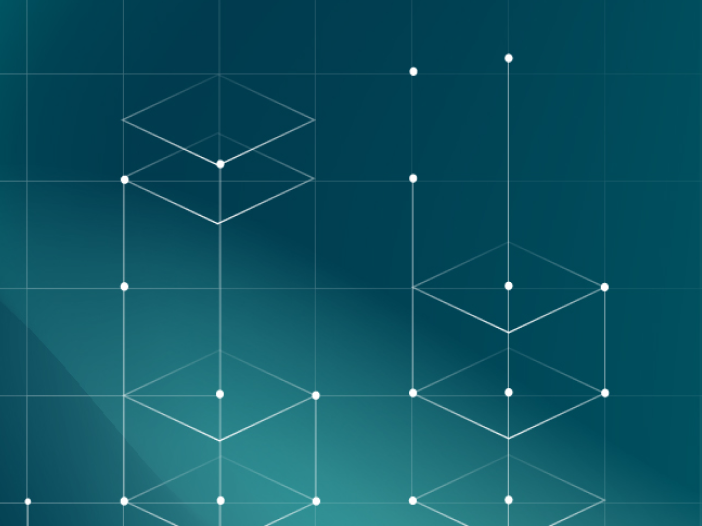 Minimize risk and build resilience
Makersite provides the tools you need to:
Understand performance and threats in real-time
Reduce direct revenue loss from supply chain disruptions
Decrease productivity loss from production halts
Protect your brand reputation and increase competitiveness
Makersite in numbers
criteria for supply chain product assessments