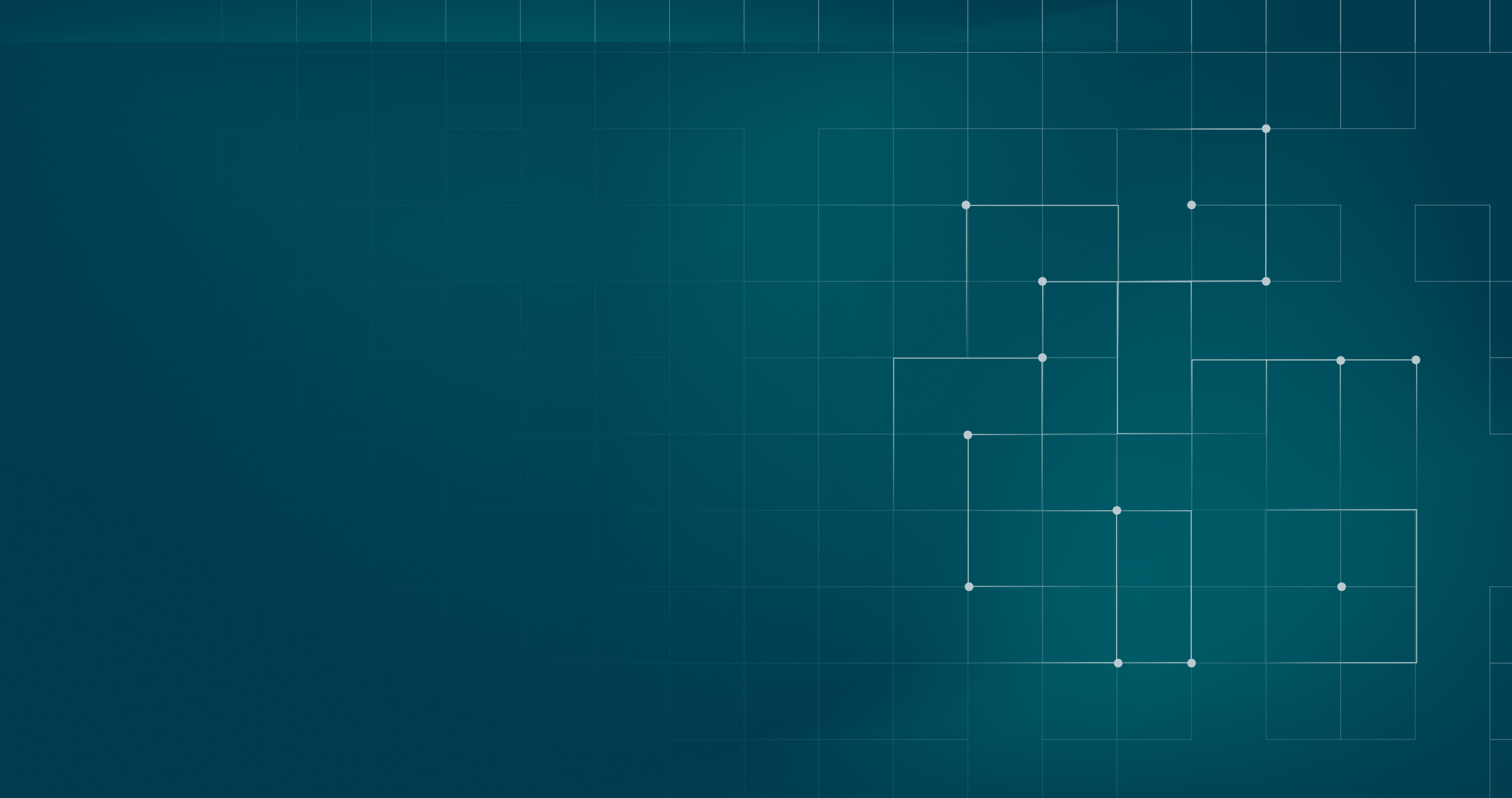 Makersite for procurement professionals
No risk, all fun: Makersite for procurement
Learn how you can transform your supply chains to be more sustainable, riskless, and cost-optimized with Makersite.
Book a demo
Why is Makersite the key ingredient to your procurement?
See into the deep tiers of your supply chains
Uncover the deep tiers of your supply chain with Makersite's 140+ procurement and PLM data sources from leading providers such as Ecoinvent, IDEA, and others.
Know your supply chain's impact – from cradle to grave
Makersite's AI forms digital twins of your complex supply chains. It is the world's only AI-powered technology to quantify supply chain impacts from spend.
Get automatic and full Scope 1, 2, and 3 reports
Get a full report of all Scope 1, 2, and 3 emission categories, including transparent material flows on a per-product basis and supplier-specific impact data across multiple criteria.
Make supplier collaboration easy and centralized
Survey your suppliers for full material or compliance declarations with Makersite's inbuilt survey functionality. Data from suppliers automatically connects to your product models.
Stop losing time to manual work
Use your systems, including ERP, PLM, etc., to construct detailed, specific supply chains. With zero manual data entry and 100% automation, you're focusing on action, not preparation.
Be prepared for the world's surprises
Most risk takes place in tier 2+ suppliers, yet 65% of companies have no visibility there. With Makersite, you can get transparency into your supply chains and always know what's going on.
Procurement professionals use Makersite for this:
Reducing emissions
Sustainable procurement and integrating supply chains into a Net Zero strategy are essential to its success. Sourcing smartly can reduce the climate impact of spend by up to 70%, yet most procurement professionals don't know how to do this. With Makersite, you can create and communicate detailed reduction plans, work methodically and track your progress towards NetZero targets, and reduce the need for staffing sustainability and other domain experts within the procurement team.
Eliminating risks
Outdated systems, incomplete or scattered data, and supply chain complexity lead to the deep tiers of your supply chains being the place where most risk and non-compliance take place. The recent past has brought the fragility and risk of global supply chains to light. With Makersite, manufacturing enterprises can fully understand the risk in the deeper tiers of their product supply chains and stay competitive. You can build resilient supply chains, understand performance and threats in real-time, and protect your brand reputation while increasing competitiveness.
Preventing losses
The shortage of semiconductors in electronic consumer goods and the automotive industry has shown that the companies that win do not only create demand but execute on delivery. With Makersite, you can reduce direct revenue loss from supply chain disruptions and decrease productivity loss from production halts by understanding performance and threats in real-time, benchmarking the same product from different suppliers to evaluate tradeoffs, and empowering your procurement teams to understand and make decisions that improve performance, quickly.
A view into the Makersite software
Improvement suggestions
Automatically generate data-driven suggestions to improve your products and supply chains across multiple criteria. Interactively evaluate material or process alternatives at any level and compare multiple scenarios simultaneously to optimize for cost, environment, compliance, and more.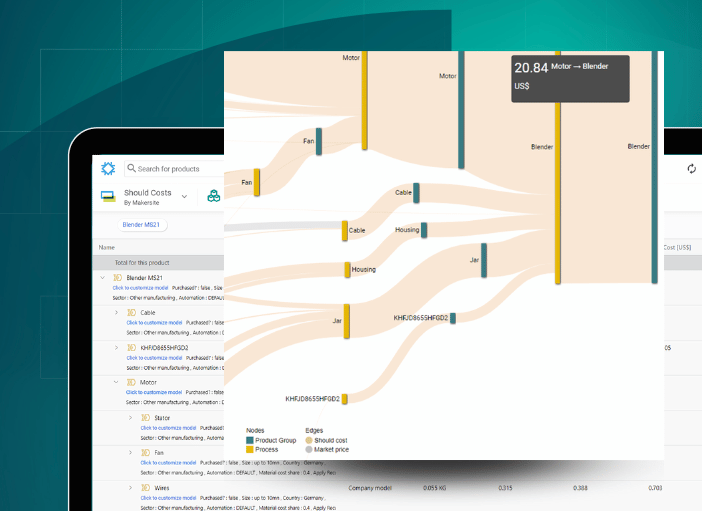 Insights without the need for experts
Support decision-making with clear and actionable insights considering multiple criteria (e.g., carbon, water, etc.) and perspectives (market segments, stakeholders, etc.) simultaneously.
Identification of cost drivers
Identify cost drivers in your supply chains, evaluate alternatives in real-time, and access pre-connected and constantly updated supplier and price information for thousands of product categories with Makersite's largest component price database.
"Schaeffler will operate on a climate-neutral basis along the entire value-added chain from the year 2040. By teaming up with Makersite, Schaeffler can run ad-hoc automated analyses of environmental impacts from various supply chains in scope, e.g. for use of materials. Together, we are able to compare different product scenarios from a sustainability perspective."

Dr. Michael Kobes
Manager Sustainable Products & Advanced Materials
Ready to take a closer look at Makersite?
Talk to us today (there'll be no pushy sales or annoying spam, we're not fans of that either)
Find out how we've built the largest supply chain database
Watch us build a product digital twin in minutes
Be reassured about the security of your data
Discover how you can make sustainability, cost and risk trade-offs in one platform