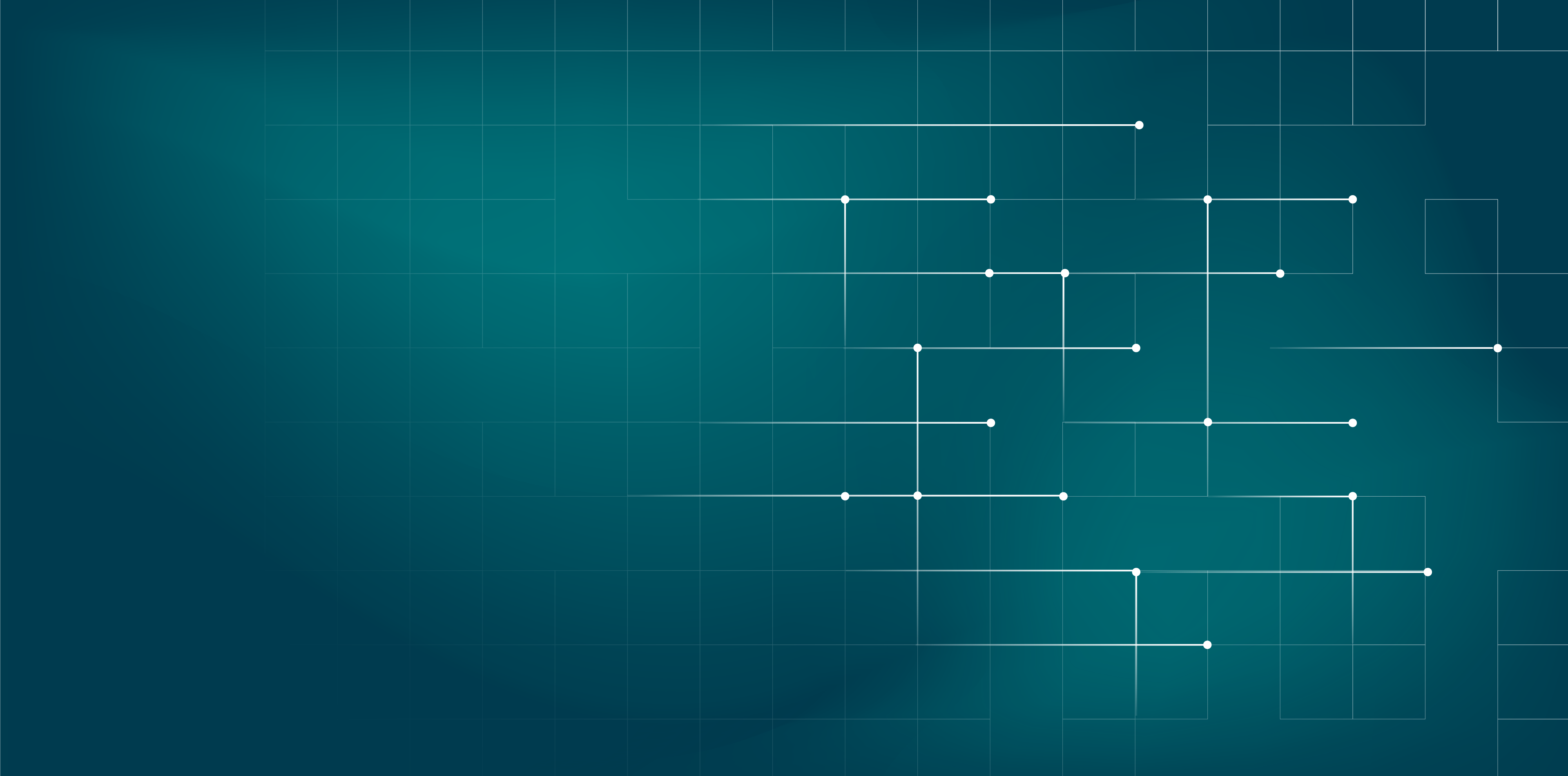 AI, data, apps for decision-making at scale
Unlock the power of AI and graph technology with Makersite. Collaborate with your team to develop compliant, safe, cost-effective, and environmentally friendly products at lightning speed – up to 50x faster than traditional methods.
Explore more Features
Explore our Data Foundation
Integrate multiple data sources to deliver analytics on compliance, EPDs, PCFs, scope 1,2 & 3, forecasts & should-costs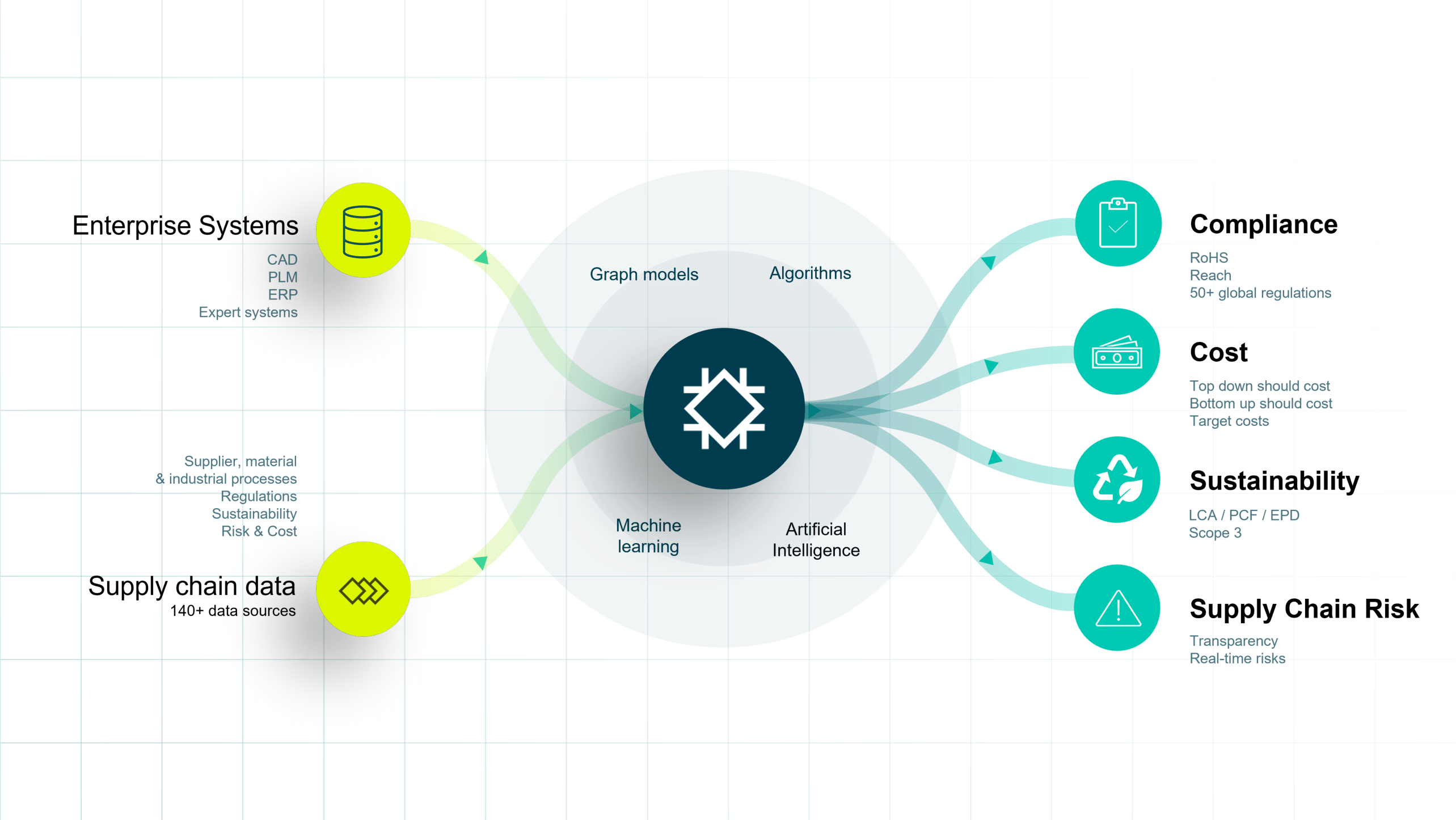 Makersite technology, big data, and breakthrough algorithms
Makersite's AI and Knowledge Graph-powered platform is a powerful solution for managing complex products and supply chains.

With its ability to clean, connect and enrich cross-departmental data with third-party sources, it removes the dependency on sustainability, cost and risk experts.

The platform provides an array of product and supply chain-related information across sustainability, cost, and compliance metrics. Our AI algorithms automatically detect and connect product components and manufacturing processes to the right supply chain data from a harmonized and hyper-connected database, which solves one of the most time-consuming problems of mapping data to multiple sources at a granular level. The result is a detailed, extremely specific view into deep-tier supply chains, giving users a better understanding of environmental footprints, should-costing, and compliance risks at an unprecedented speed.
A view into Makersite's software
See into the deep-tiers of your supply chain
Use activity-based modeling to simulate any product or service's entire life cycle. Makersite's recommendation engine will help you fill gaps and complete your models correctly and quickly.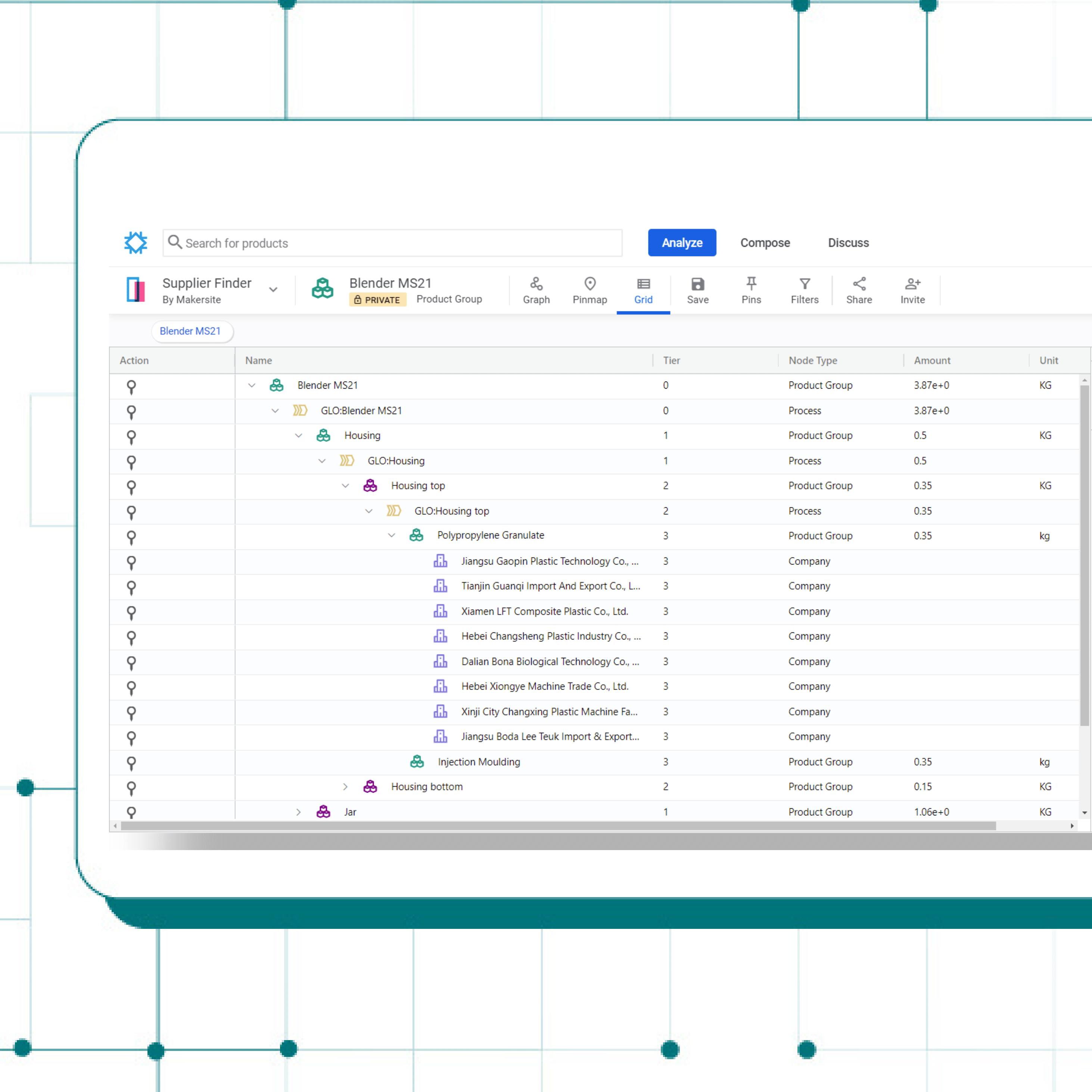 Make better decisions based on multiple criteria
Support decision-making with clear and actionable insights considering multiple criteria (e.g., carbon, water, etc.) and perspectives (market segments, stakeholders, etc.) simultaneously.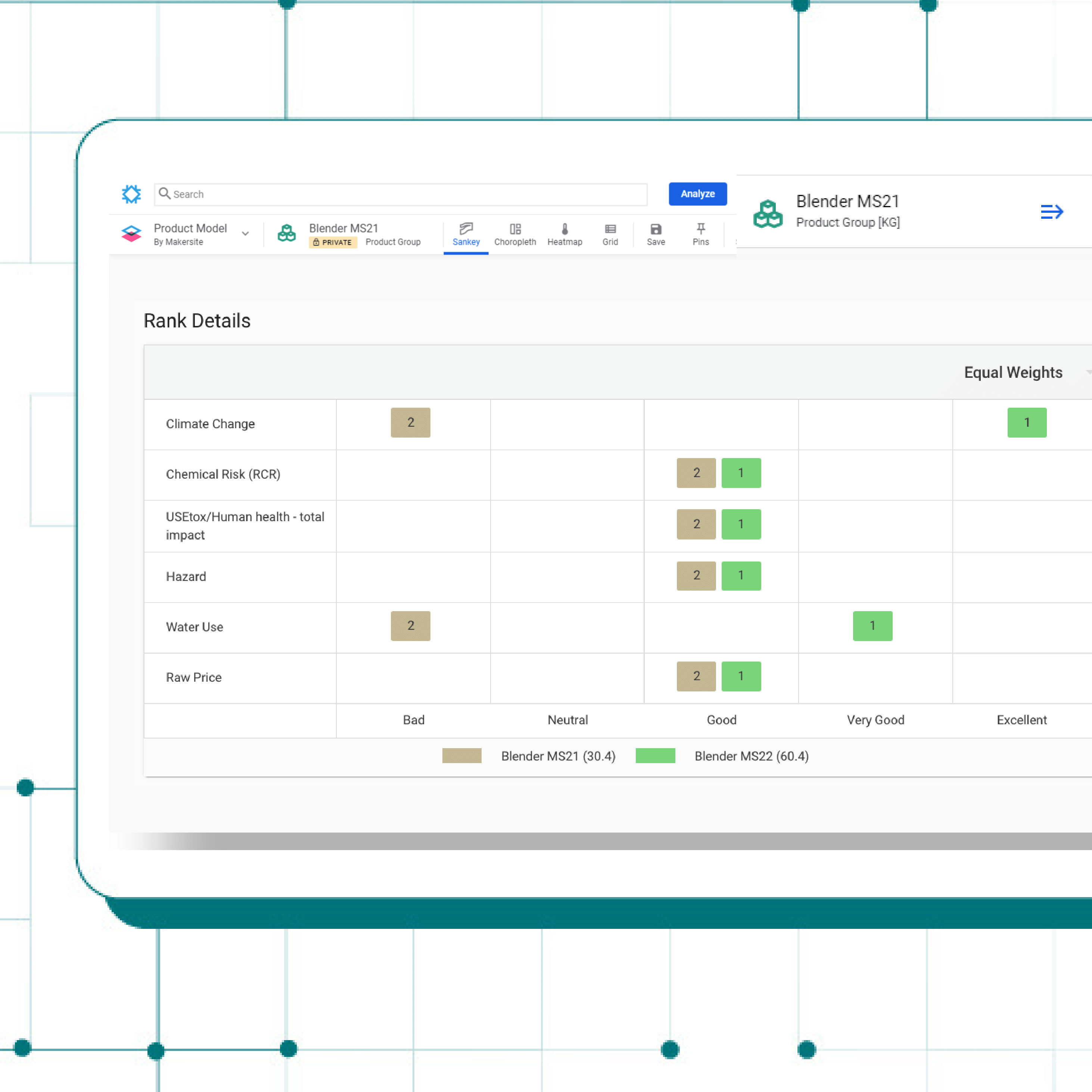 Report on the things that matter
Export our visualizations and data for use in your reports, internal systems, offline calculations or presentations. Share interactive LCA data with your customers and stakeholders directly from Makersite or publish limited results, e.g., footprints for the public.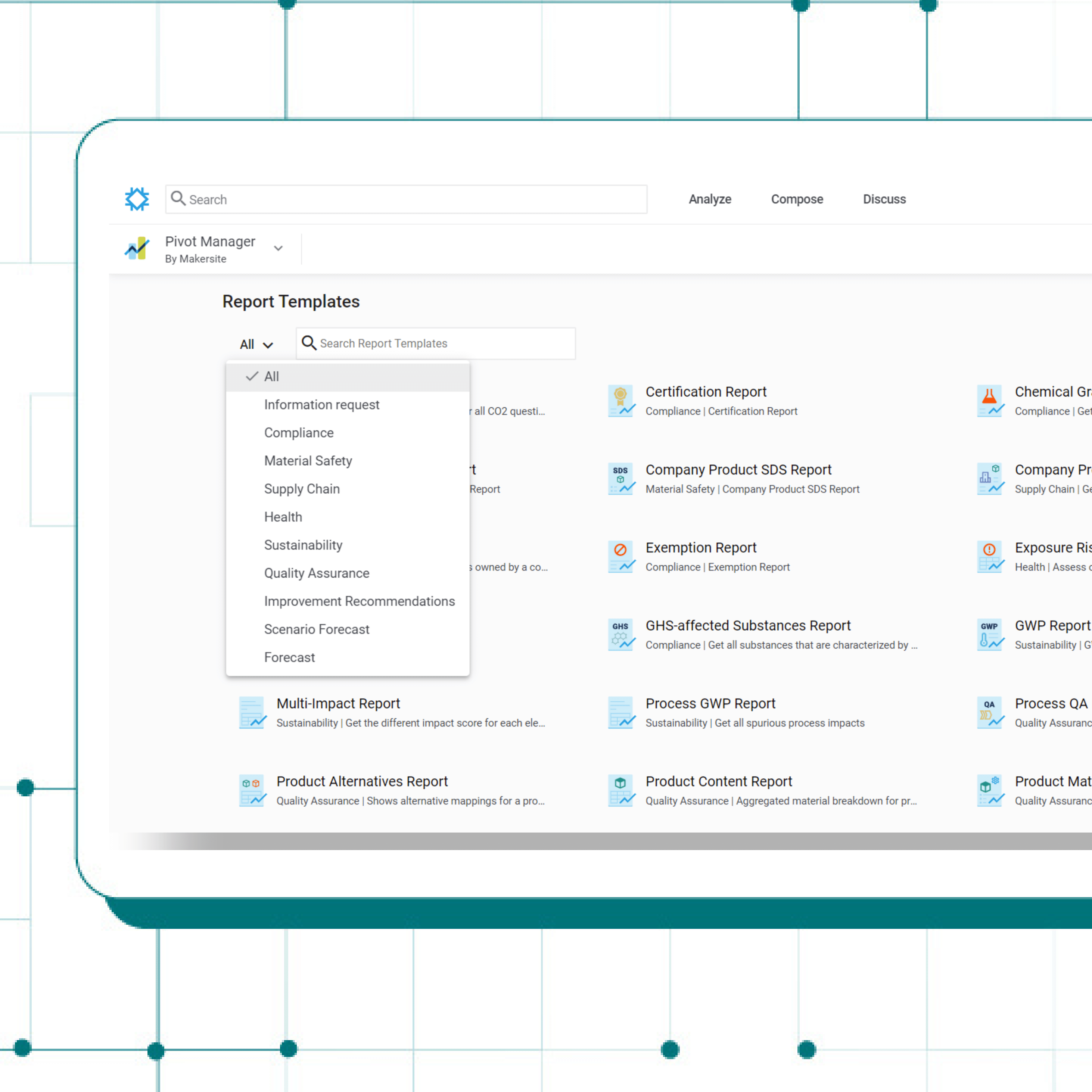 Built on solid foundations
Software-as-a-Service
Highly scalable software platform hosted in the Cloud delivering real-time services
50+ Analytics Applications
Analyze products across areas of sustainability, costing, compliance, EHS and supply chain risk
Domain Experts
Expert services & domain support by industry specialists with combined industry experience of 50+ years
Enterprise Integrations
Integrations with ERP, PLM, PDM and CAD Systems via open API. 10+ Default Importers
AI Mapping Engine
Instant product insights via proprietary mapping engine powered by AI, Machine Learning and Graph Data Models
140+ Integrated Data Sources
Access the worlds largest product database, where we handle updates and so you don't have to
Our Data Foundation in Numbers
public and private data sources brought together into one platform
of global supply chains covered within Makersite
Our Partners
Our data in your systems – secured and scaleable
Makersite's partner network brings together data, channel, services and technology partners to enable you to leverage Makersite and unify all your product and supply chain data to make better decisions at scale.
More about Makersite Partners