Makersite Partners
We work together with data providers, integration, systems and channel partners to accelerate the move to a more sustainable economy.
"It's Autodesk's intent to make designing for sustainability easily accessible, and ultimately intuitive, to product designers. By partnering with Makersite, we've created a holistic workflow within Fusion that provides insights into sustainable design directly within the design environment. Data-driven analysis from Makersite will enable manufacturers to make better decisions about creating safer, more sustainable products."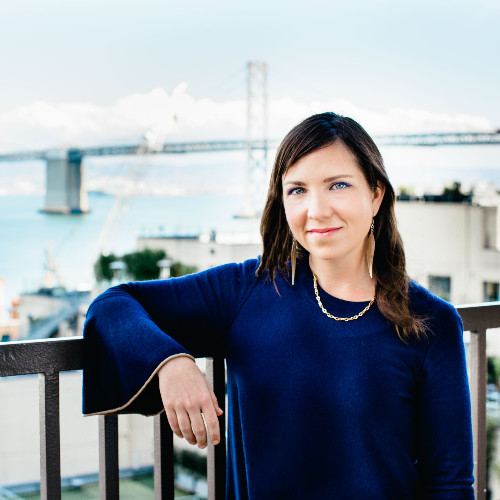 Zoé Bezpalko
Autodesk Senior Design and Manufacturing Sustainability Manager
Working together to make products better
Makersite's partner network brings together data, channel, services and technology partners to enable you to leverage Makersite and unify all your product and supply chain data to make better decisions at scale.