Makersite secures $18M investment
One of the largest Series A rounds in our category in Europe
We are happy to announce the completion of an $18M funding round. The investment is led by Hitachi Ventures, the global venture capital arm of Hitachi, Ltd., and Translink Capital, a Silicon Valley-based VC fund, with participation from KOMPAS, an EU-based venture capital fund, and seed investor Planet A.
Changing the way things are made
100% of the world's carbon emissions come from products – the way they are made, the things we need for using them, and their end of life. Still, less than 1% of all products have sustainability as a design parameter. At the same time, companies face new regulations to report and reduce their emissions. One of the big problems is that 90% of emissions in manufacturing companies come from the supply chain, but Scope 3 emissions are hard to track and even harder to reduce.
"Products that come to market today were often designed many years ago. The market needs a solution that will help design tomorrow's sustainable products today. For enterprises to become greener and ready for a sustainable economy, understanding the product's environmental footprint and its impact on cost, compliance, and supply chains during product development are a necessity. By bringing data insights into product development and supply chains, Makersite comprises everything needed to embrace sustainable product design." – Tobias Jahn, partner at Hitachi Ventures
"We put decades of experience into solving a problem that has eluded the manufacturing industry until now. In an increasingly complex environment, how do you make better products faster? One of the answers we found is to simplify and decentralize decision-making by providing accurate, instantaneous, and actionable multi-criteria data on sustainability, cost, and risk implications of decisions. We were humbled by the industry response and have grown profitably, purely by word of mouth, until now. With this investment, we will increase delivery and go-to-market capacities to continue delivering our cutting-edge solution to many more customers that have begun their transformation into the new normal of sustainable business"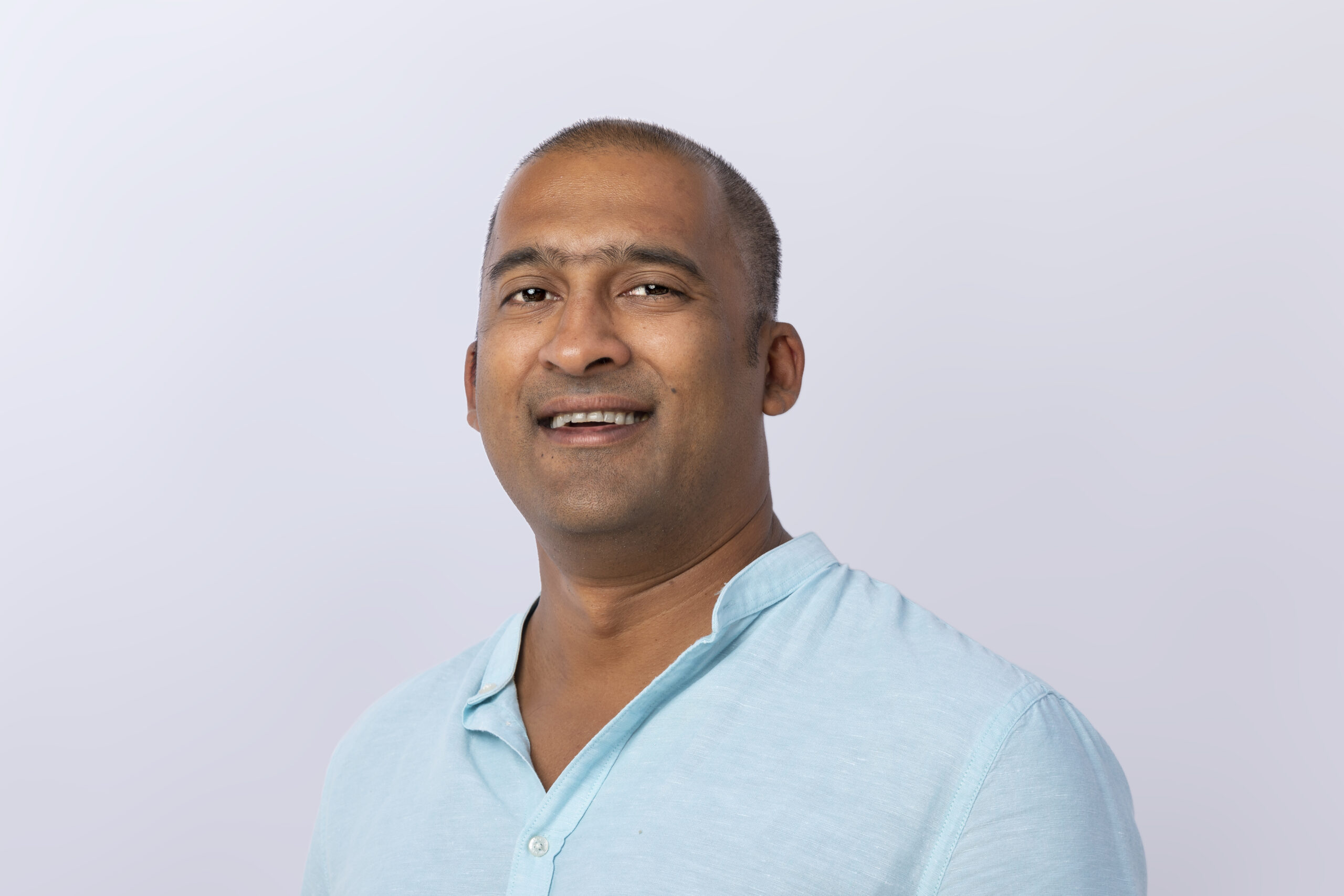 Neil D'Souza
Founder & CEO Makersite
"Many manufacturers are facing customer and regulatory pressures to reduce their carbon emissions. Makersite is one of the only platforms that allow manufacturers to drill down at the SKU level without the heavy manual work required." – Toshiya Otani, Managing Director at TransLink Capital
"Accelerating the decarbonization of the built environment and manufacturing is a core investment theme for KOMPAS. Understanding a product's impact across its lifecycle to make more sustainable design and procurement choices are critical enablers to decarbonizing our supply chains. Makersite enables companies to have actionable data and analytical capabilities at their disposal to facilitate the necessary operational changes to create more sustainable and successful products. We are delighted to be involved in this funding round and look forward to supporting Neil and his team as the company scales up." – Sebastian Peck, Partner at KOMPAS
"We are witnessing an unprecedented unification of all industries, aiming to decarbonize and depollute our supply chains. The Makersite technology allows companies to gain the granular product insights necessary to drive a sustainable transformation. We are proud to further support Neil and the Makersite-team in leading this global ambition with their award-winning software." – Nick de la Forge, Co-founder and Partner at Planet A Ventures.
When looking at the sustainability space right now, there's a great buzz about reporting standards, ESG, Science Based Targets, GHG-Protocol, etc. But in 3-5 years' time, no one will care about any now-implemented corporate reporting. What counts are the changes implemented across an organization. Makersite helps enterprises to take the right decisions today, not tomorrow. The investment will help us to grow our sales and marketing teams in Europe and the U.S along with increasing our delivery capacities. This way, the investment supports both our old and new customers.